Weston Bridges is a safe and secure independent apartment community for adult individuals with intellectual, cognitive and/or developmental disabilities with low support needs.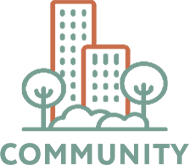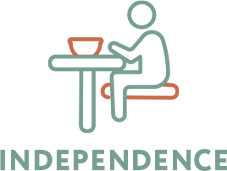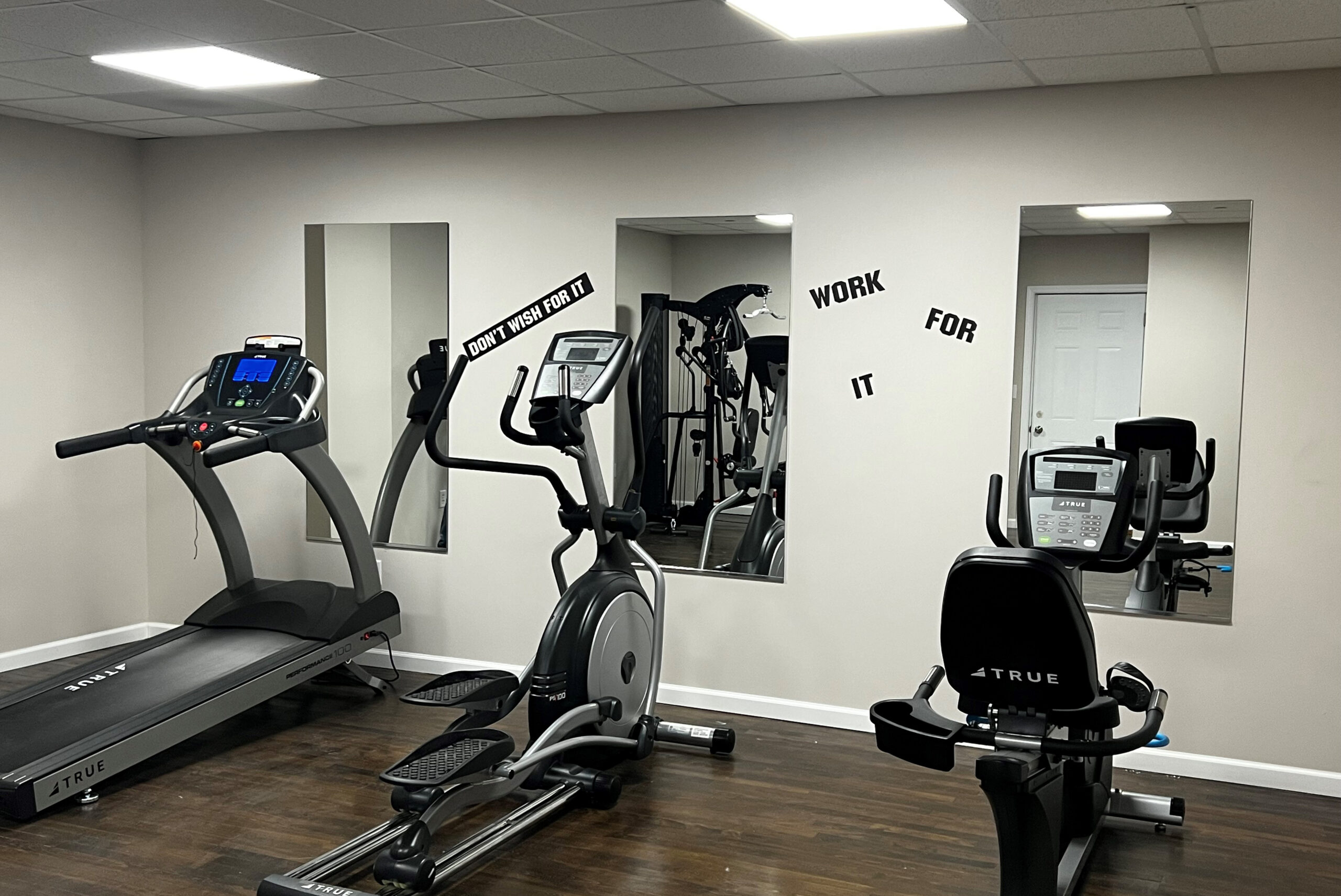 A place to live. A place to thrive.
Enjoy daily breakfast and dinner, transportation, individualized resources, 24/7 staff support, and more in your very own single-bedroom apartment.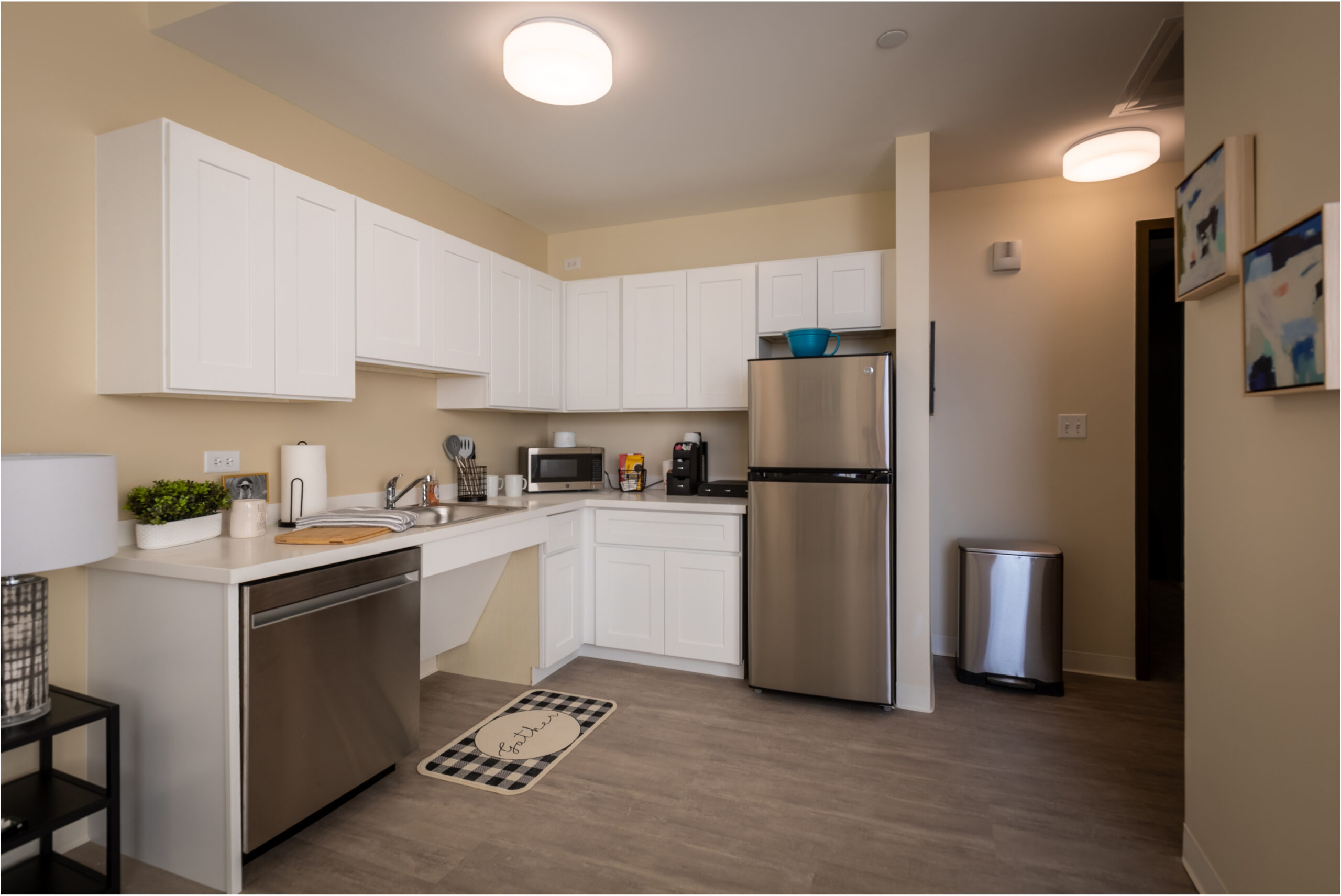 Floor. Plan.
In our upscale living spaces with all utilities included and on-site laundry room, all you have to do is choose the setup for you!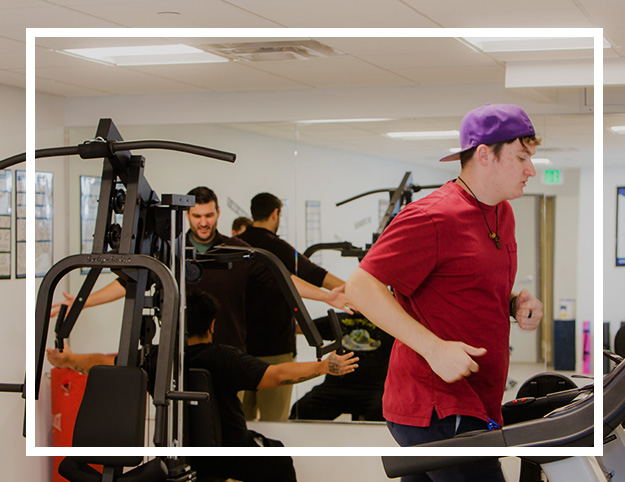 Principles
Where value meets Values.
We will always refer to our resident's goals, needs, and preferences to help support each person's independence and growth.
Resident independence will be thoughtfully integrated with daily activities, recreation, skills building, and employment opportunities.
We will always look to access community resources while maintaining a safe and secure place to call home.
Now Accepting Applications
Contact Weston Bridges to learn more about our independent community living.


Aurora, IL
Live. Work. Play. Stay.
There's a reason they call it "The City of Lights". Anyone can enjoy a shining future in this bustling metropolis.
A diverse downtown community brimming with life and opportunity, Aurora is rich in history and richer in pride. Called "One of the Top 10 Most Engaged Cities" by Bloomberg Philanthropies and "A Millennial Hot Spot in Illinois" by RentCafe, this well-run haven continues to rise.
Safely nestled along the historic Fox River, there's no telling what stories will unfold for you!