Weston Bridges provides individual secure apartments with amenities including
high-speed internet, daily meal programs, transportation, and campus green space.
Located on the Bloomhaven Community Campus; an innovative living community combining Weston Bridges, senior living, commercial and medical office spaces, and adjoining green space – Weston Bridges is more than just a place to live – it's a place to thrive. Our skilled staff will strive to maximize each resident's potential 24/7/365; coupled with resources and support for a variety of settings; all while respecting the goals, needs, and preferences of each resident.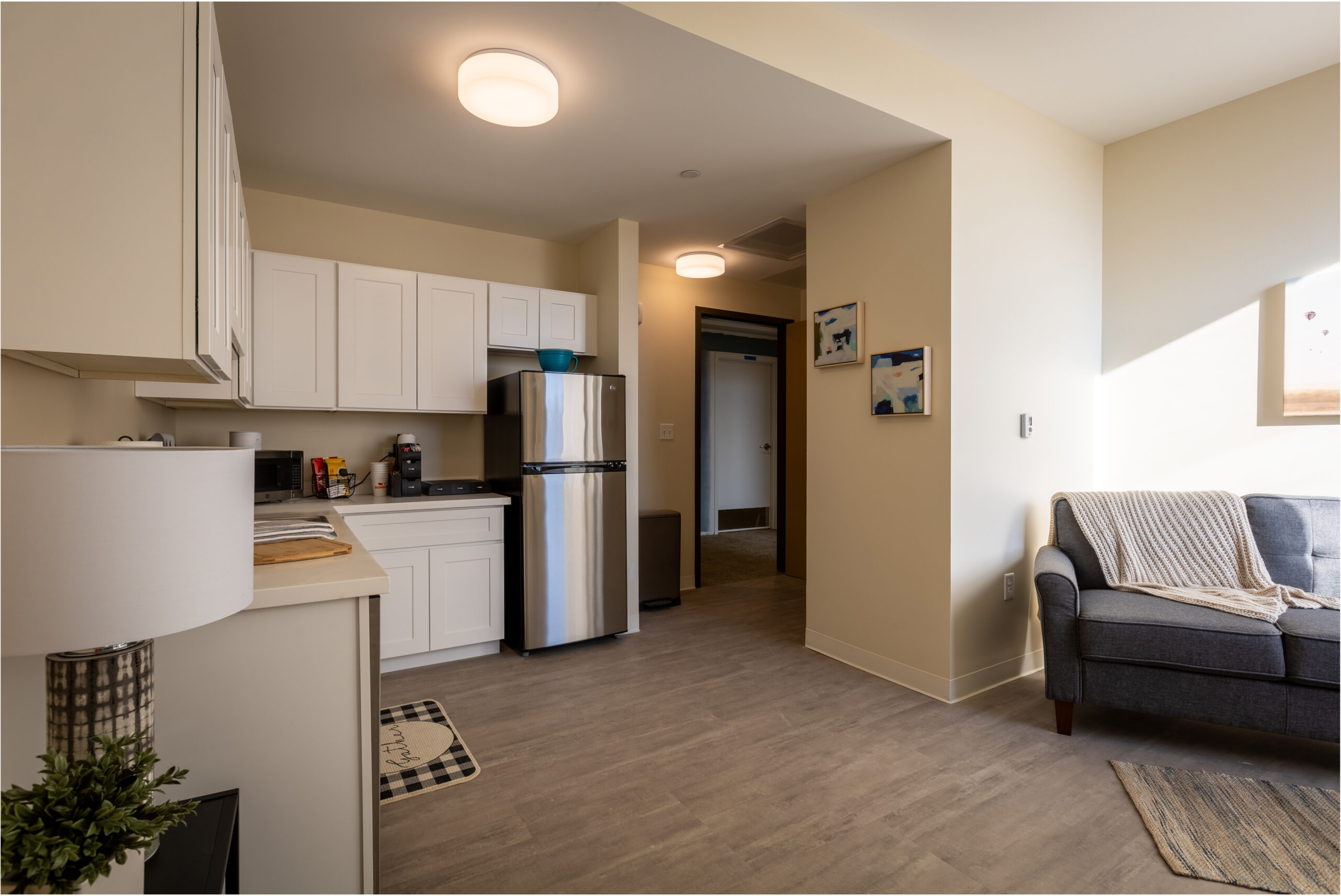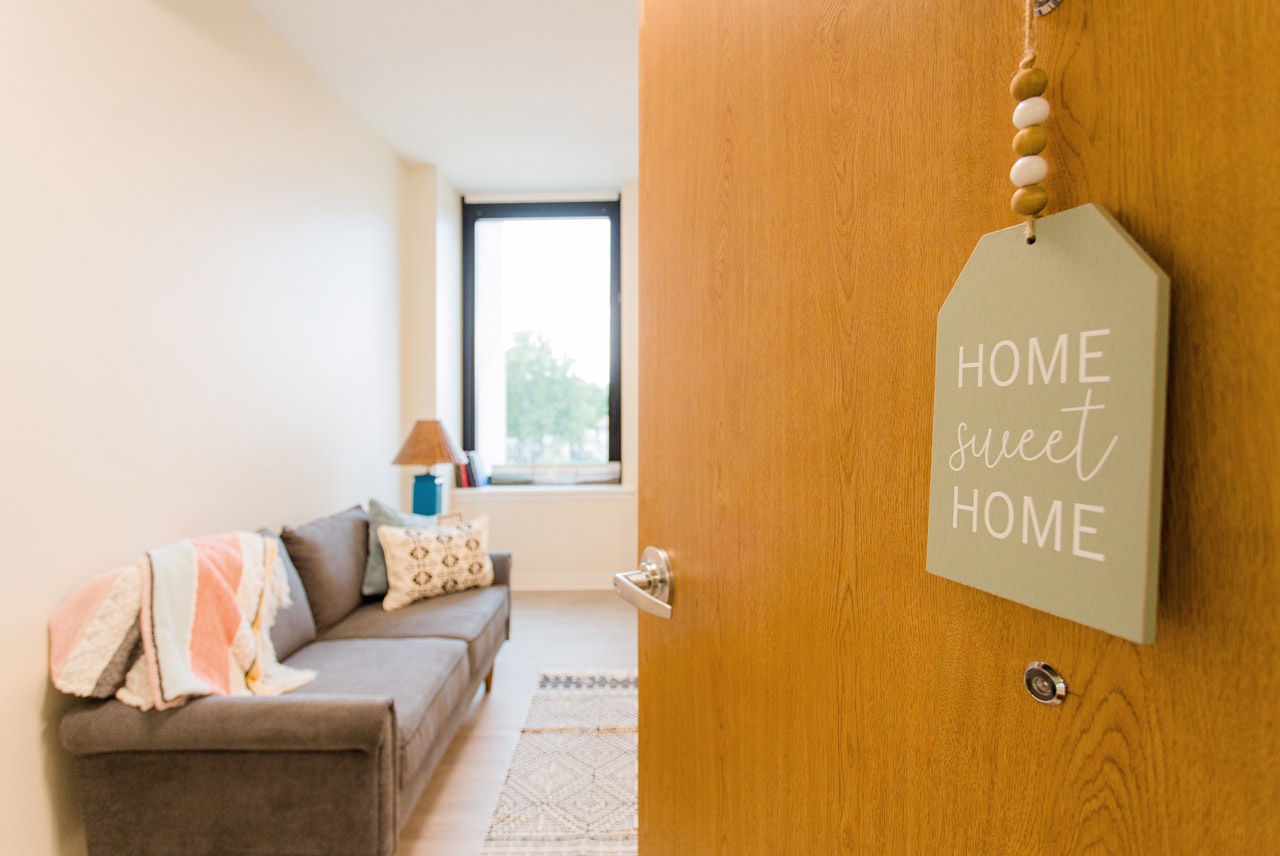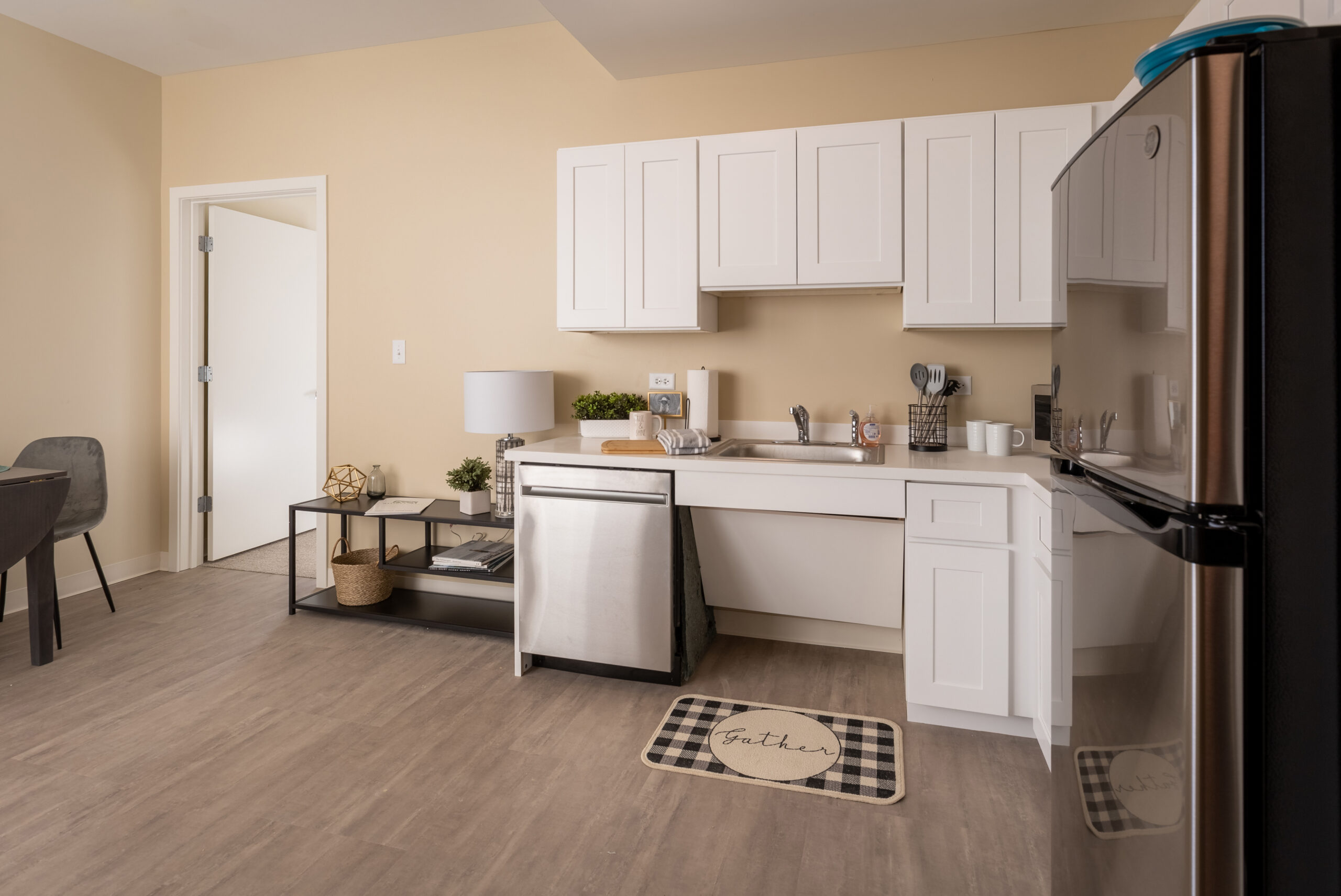 1- Bedroom
Starting at
$4,400
per month
(effective 1/1/2023)





Studio
Starting at
$3,950
per month
(effective 1/1/2023)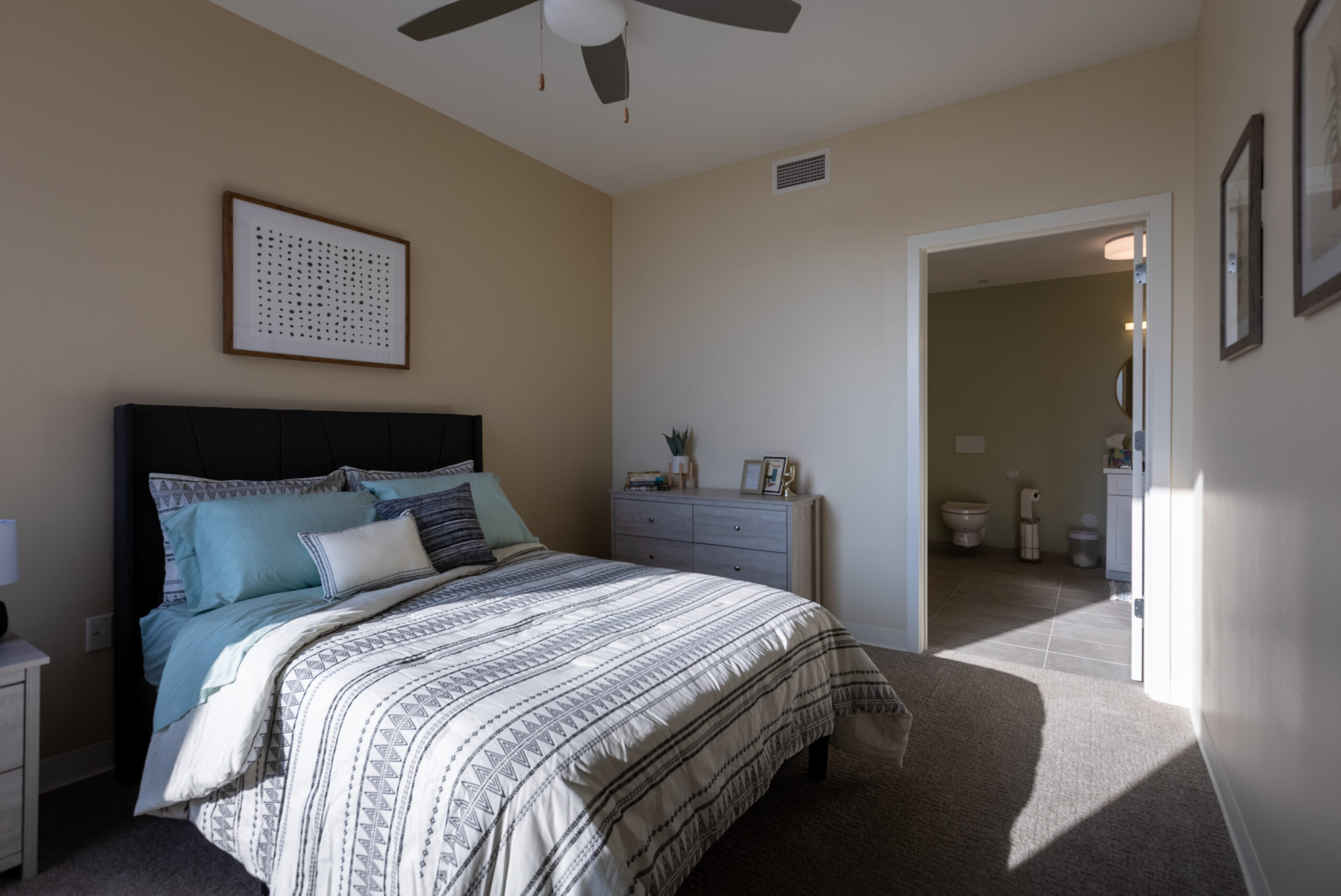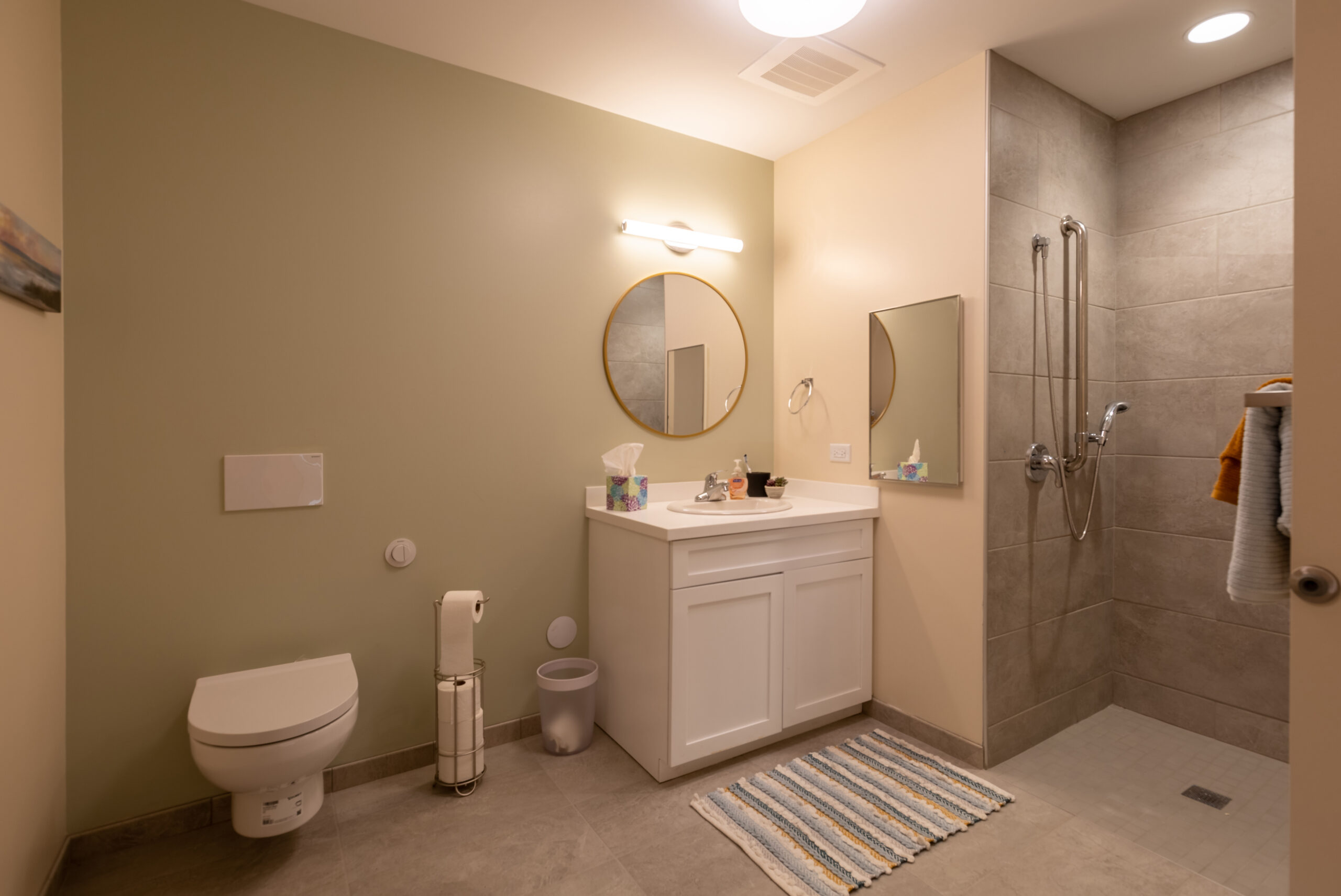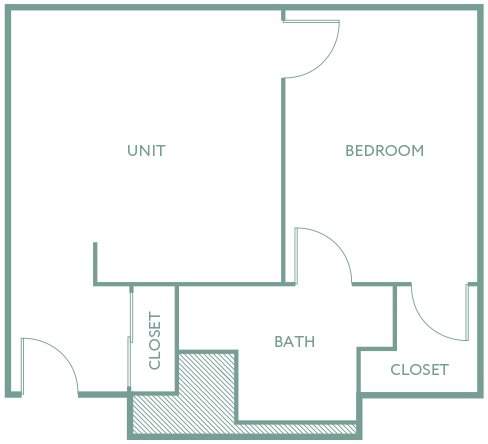 1 Bedroom / 1 Bath
525 Square ft. / starting at $4,400 per month
A single-bedroom apartment including all utilities and internet
Full Bathroom
Open concept kitchen
Living and dining space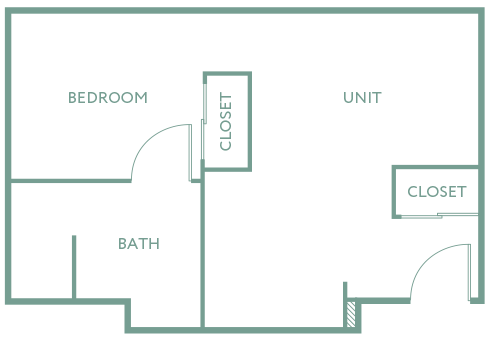 Studio
470 Square ft. / starting at $3,950 per month
A studio apartment including all utilities and internet
Full Bathroom
Open concept kitchen
Living and dining space