Aurora, IL
The City of Lights
There's a reason they call it "The City of Lights". Aurora is like a beacon for anyone looking to find the way forward. Weston Bridges residents, guests and family members can enjoy a shining future in the bustling metropolis everybody's buzzing about.
A diverse downtown community brimming with life and opportunity, Aurora is rich in history and richer in pride. Thanks to growth initiatives by the likes of Mayor Richard Irvin and private developers and entrepreneurs, this well-run haven continues to rise and revitalize.
To learn more about the many great activities in the area visit Enjoy Aurora.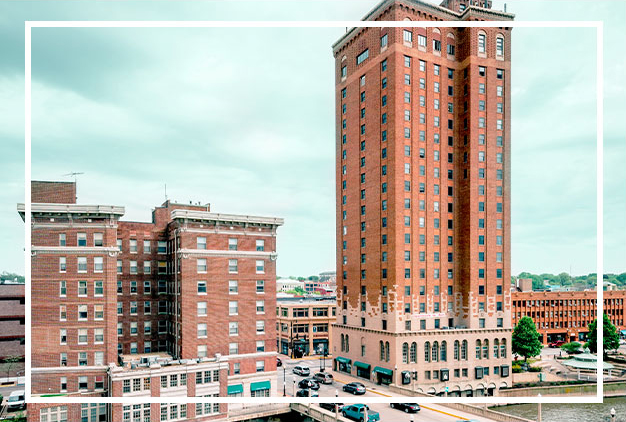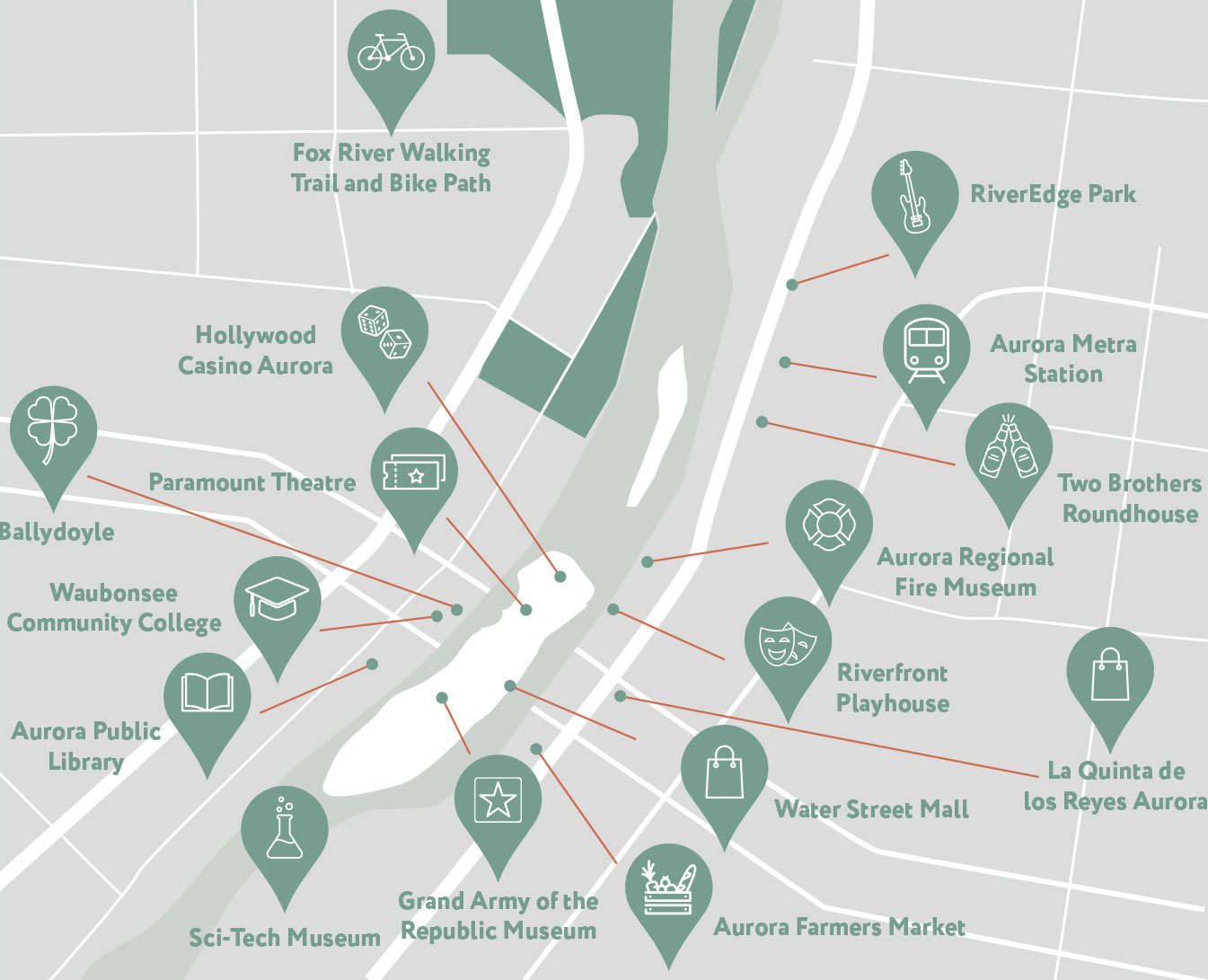 Best City in America to Buy an Affordable Home – Go Banking Rates
One of the Top 10 Most Engaged Cities – Bloomberg Philanthropies
A "Millennial Hot-Spot" in Illinois – RentCafe
One of the Nation's Best Cities to Start a Family – LenEDU
One of the Top 10 Best Cities for Families – WalletHub
One of the Top 20 Best-Run Cities in America – WalletHub
The Best City in the Country to Live the American Dream – SmartAsset
Top 15 Safest Cities in America – WalletHub
2018 Governor's Hometown Award – Illinois Governor's Office
2019 Governor's Hometown Award – Illinois Governor's Office
#4 City in The Nation Where Black Americans Fare Best Economically – SmartAsset (2021)
#14 Most Diverse City in America – WalletHub (2021)
#4 City in the Nation Where Asian Americans Fare Best Economically – SmartAsset (2021)