The decision to enroll in a life-long residential community is a significant one. The leadership and staff at The Weston Bridges understand this and want to make the application process as user-friendly as possible. We have structured our application process to ensure each resident is the best fit for our community.
Please reach out to us if you have any questions about our application process.
Application Process
Complete the Application below.
Weston Bridges will review the application and if there's a potential fit, the applicant will be invited to an in-person meeting with their family. This is an introductory meeting where we get to know you and you get to know us. The meeting can be virtual or in-person and could include a tour of the facility.
If Admissions approves the next step, we will ask for the following documentation. Please do not submit this documentation until you receive confirmation from Admissions to move forward.

A completed Recommendation Form
Copy of current government issued ID of potential resident
Recent (within 3 years) psycho-education battery that includes a cognitive evaluation, academic assessment, and projective testing. Please include full-scale IQ test score.
Current physical from family physician with a copy of current immunization records
A list of current medications
Copy of the current Medical Insurance Card
Reports from the most recent program attended
Three personal and academic/employment references— References should be teachers, guidance counselors, staff from previous programs, etc.
Once these documents have been reviewed, a Risk Assessment will be completed with the potential resident and family.

Email documentation to thrive@westonbridges.com. Please include Admissions in the subject line. You can also scan and email documents to ahubble@westonbridges.com.
All potential residents will be required to complete a 5-day, 4-night trial stay at Weston Bridges. Exceptions to this will be considered if the potential resident has participated in a college certification/degree program or can provide evidence of prior independent living experience.

The fee for the trial stay is $500, which if the determination following the trial stay is acceptance to the residence, will be applied to the resident's 4th month rent.
In the event that an overnight trial is not required, an application fee of $400 is due at the time of first scheduled meeting. Please enter your application fee payment here.

Once the Application Fee has been submitted, the resident will be allowed to choose their apartment. Additionally, parents/guardians will be required to submit the following financial information. (For themselves if guardian, or for the resident if they are their own guardian.)

Most recent Pay Stub
Last monthly Bank Statement(s)
Last filed Tax Return
Evidence of a Trust if one is in place.

Final Review – Following the extended visit, parents, the resident, and staff will reconvene to discuss the extended visit and our interactions with the resident. We will also communicate our process for making a final determination on the resident's application.
Weston Bridges Admissions Team will make a final decision and notify the resident and the family and schedule a date and time for signing the Lease Agreement and a move-in date.
Non-Discrimination
Weston Bridges admits residents of any race, color, religion, national or ethnic origin to all rights, privileges, programs, and activities generally accorded or made available to residents at Weston Bridges. It does not discriminate based on sex, race, color, religion, sexual orientation, national or ethnic origin in the administration of its educational programs, admissions policies, scholarship, or other organization administered programs.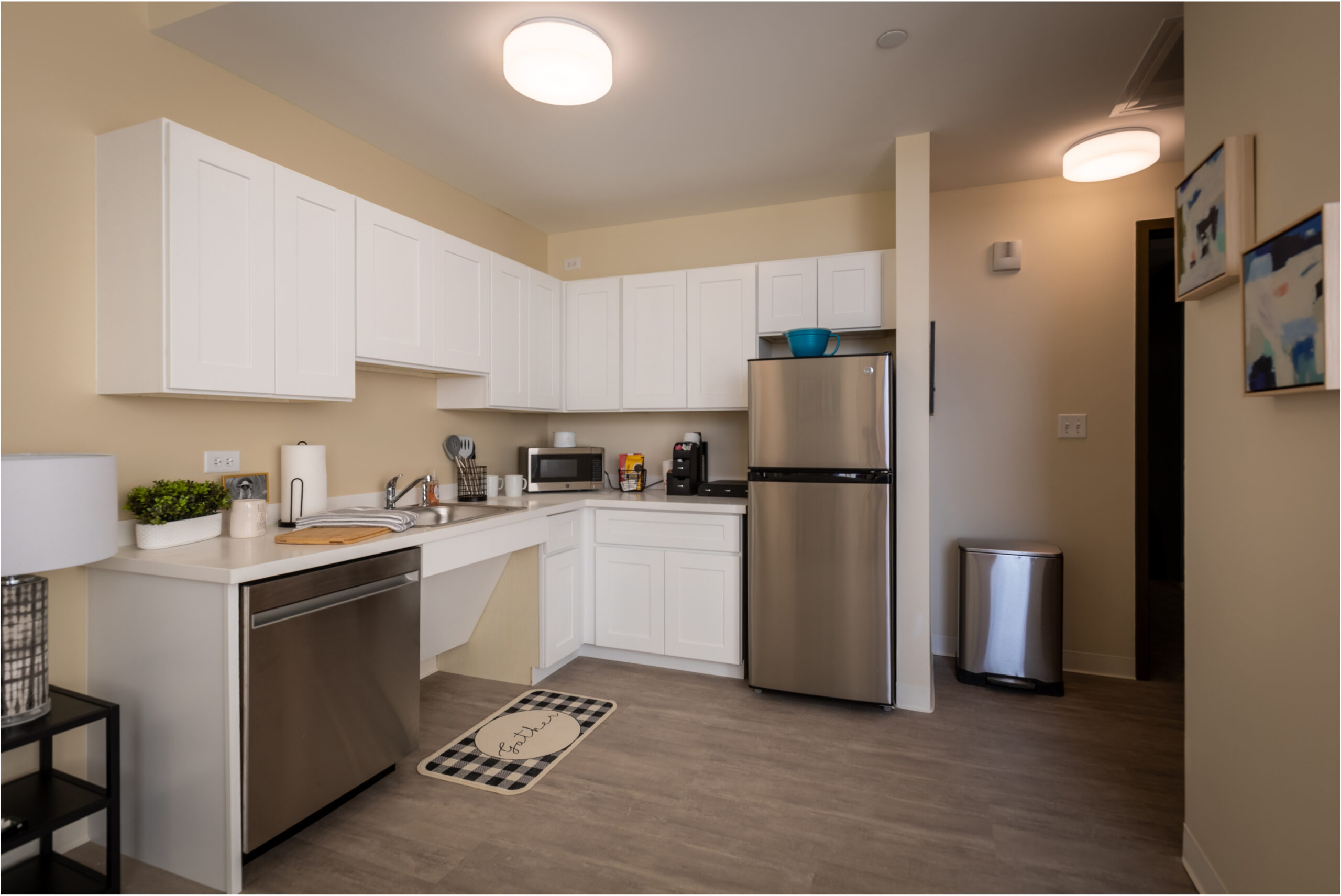 Now Accepting Applications
Contact Weston Bridges to learn more about our independent community living.

info@foxvalleydevelopers.com