The decision to enroll in a life-long residential community is a significant one. The leadership and staff at The Weston Bridges understand this and want to make the application process as user-friendly as possible.
We have structured our application process to ensure each resident is the best fit for our community. Admissions decisions are made based on the "goodness of fit" between the applicant and the program.
Application Process
It's quick and easy!
The process begins with an in-person meeting with the family, including the applicant. This is an introduction meeting where we get to know you and you get to know us.
Complete the Application (including sections for parents and applicants) and submit to Weston Bridges with the non-refundable Application Fee of $75.
Submit the following documents:

Recent (within 3 years) psycho-education battery that includes a cognitive evaluation, academic assessment, and projective testing.
Current physical from family physician
A copy of current immunization records
Most recent IEP/EDC
Three personal and academic/employment references— References should be teachers, guidance counselors, staff from previous programs, etc.

Interview and Initial Visit–Once the above information is received and reviewed a decision will be made it the applicant will be invited for the next stage of the process which will include an on-site interview and visit. During the interview, the applicant will tour the facility and the specifics of the program will be outlined. The applicant and his/her family will have an opportunity to discuss any questions or concerns they may have.
Extended Visit–Upon successful completion of the interview process, a multi day visit will be scheduled. This visit will allow the applicant to participate in a typical day at Weston Bridges. The applicant will have an opportunity to view the program firsthand and the staff will have the opportunity to determine the applicant's response to the program and its offerings.
Final Review – Following the extended visit, parents, the resident, and staff will reconvene to discuss the extended visit and our interactions with the resident.
Non-Discrimination
Weston Bridges admits residents of any race, color, religion, national or ethnic origin to all rights, privileges, programs and activities generally accorded or made available to residents at Weston Bridges. It does not discriminate on the basis of sex, race, color, religion, sexual orientation, national or ethnic origin in the administration of its educational programs, admissions policies, scholarship, or other organization administered programs.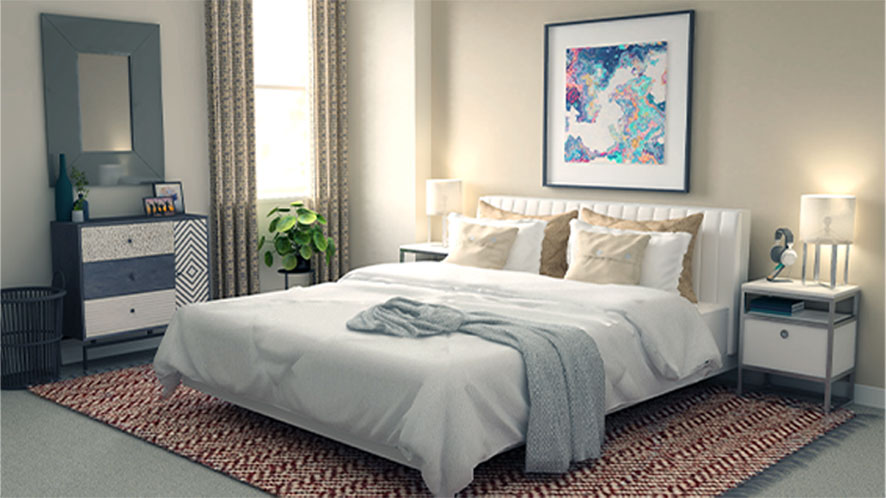 Now Accepting Applications for Spring 2022
Contact Weston Bridges to learn more about our independent community living.

info@foxvalleydevelopers.com