Built for Learning.
Built for Life.
Every Weston Bridges resident is offered a variety of structured supports and skill-building opportunities; coupled with recreation and other activities. All activities are coordinated through trained and certified activity coaches.
Residents will participate in weekly employment, volunteer, or similar activities in an effort to foster a spirit of community engagement. Skills-building opportunities – such as interviewing, workplace etiquette, and communication – are all supported by Weston Bridges staff. We want our residents to thrive and experience every fullness life has to offer!
Here's what a typical day might look like: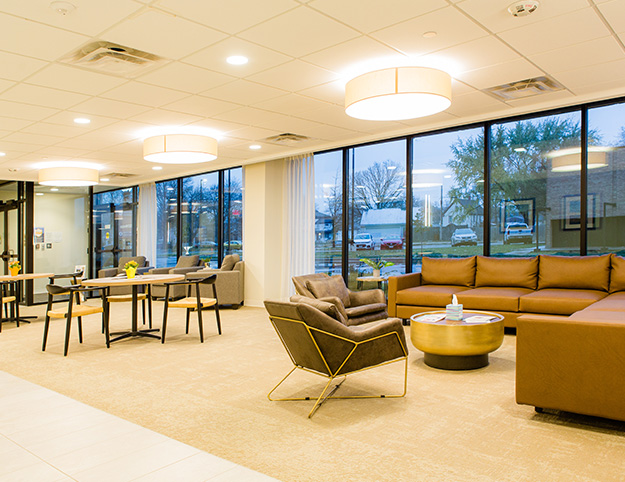 Morning Time:
Breakfast (Weekdays) 7-9 AM
Breakfast (Weekends) 8-10 AM
Transportation takes residents to their jobs or volunteering opportunities.
Daily:
9 AM-4 PM
Structured Employment or Volunteer Opportunities offsite.
Evening:
Dinner 6 PM
Dinner followed by optional outings or in-house activities.