Weston Bridges is part of a revolution in residential living. By bringing together individuals with I/DD, every resident is empowered to learn from one another and enjoy all the benefits of the Bloomhaven campus.
With a 24/7 support staff and tailored services, our top-of-the-line IAC gives each resident the flexibility they deserve. Enjoy the power of independence, with layers of built-in care for peace of mind.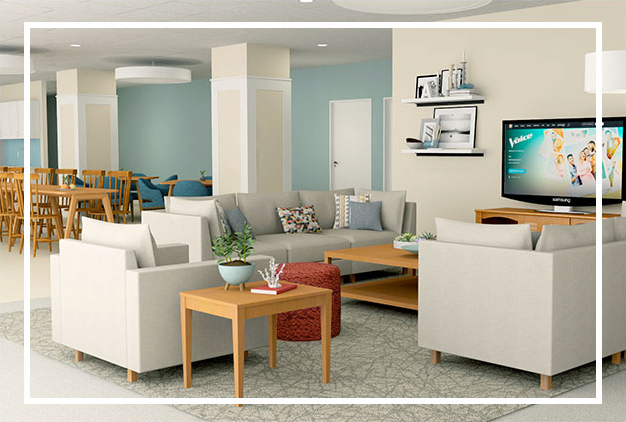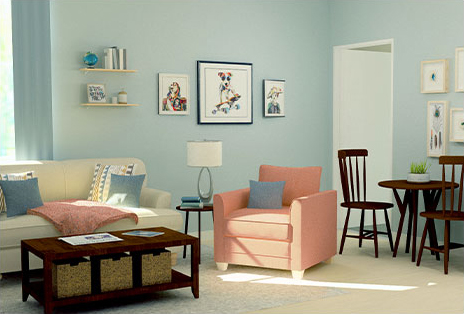 Floor. Plan.
Our living spaces include all utilities and on-site laundry facilities. A variety of floor plans are available with the flexibility in decor and furnishings to make your place your home.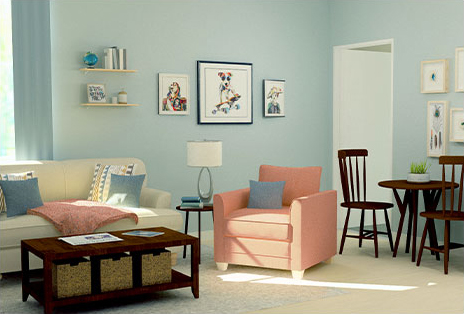 Built for Learning. Built for Life.
Each day at Weston Bridges is focused on providing customized programs and activities suited to each resident's skills and goals.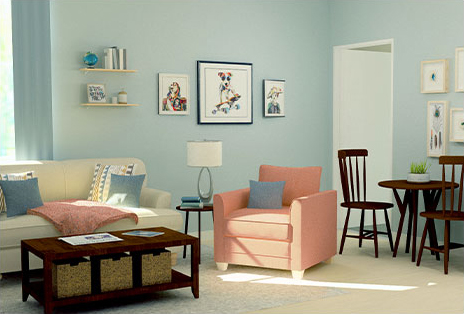 A place to live. A place to thrive.
Enjoy daily breakfast and dinner, transportation, individualized programming, 24/7 staff support, and more.